These copyrighted publications can be downloaded free by BASE members for their use, or by others for personal use. The publication are in Portable Document Format (pdf) and can be read and printed with the Adobe Acrobat Reader.   If the user does not have the Adobe Acrobat Reader, it can also be downloaded free by clicking the Acrobat Reader button.

This publication was developed by BASE to assist structural engineers, building officials, owners, and architects with the structural testing and inspection requirements of Section 1705 of the 6th Edition of the Massachusetts State Building Code. These requirements were adapted from Section 1705 of the 1993 BOCA National Building Code, but with important differences. In Massachusetts, the Structural Engineer of Record establishes and directs a program of structural tests and inspections for each project, selects all the personnel who will be doing the testing and inspection, and is the only one reporting to the building official on the results of the program.
The State Building Code is presently in its 9th Edition, so the Guidelines are outdated. Nevertheless, the principles established by Section 1705 of the 6th Edition and the Guidelines still have value and will be maintained as an historical document.
There are forms with the Guidelines, in Word Format, which you may download here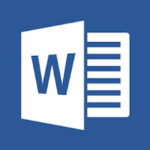 and adapt to the current requirements.
SEARCH THE MEMBER DIRECTORY
Search by keyword
Schedule of Events
Next Meeting
Check out the next event for BASE Members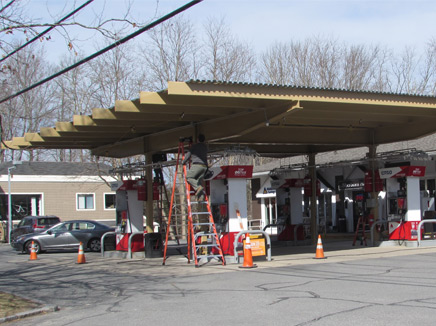 NOVEMBER 20, 2019
Location: Babson College
Time: 5:30pm-9pm
Event: Dinner/Meeting
Join us for a night of continuing education at Babson College in Wellesley